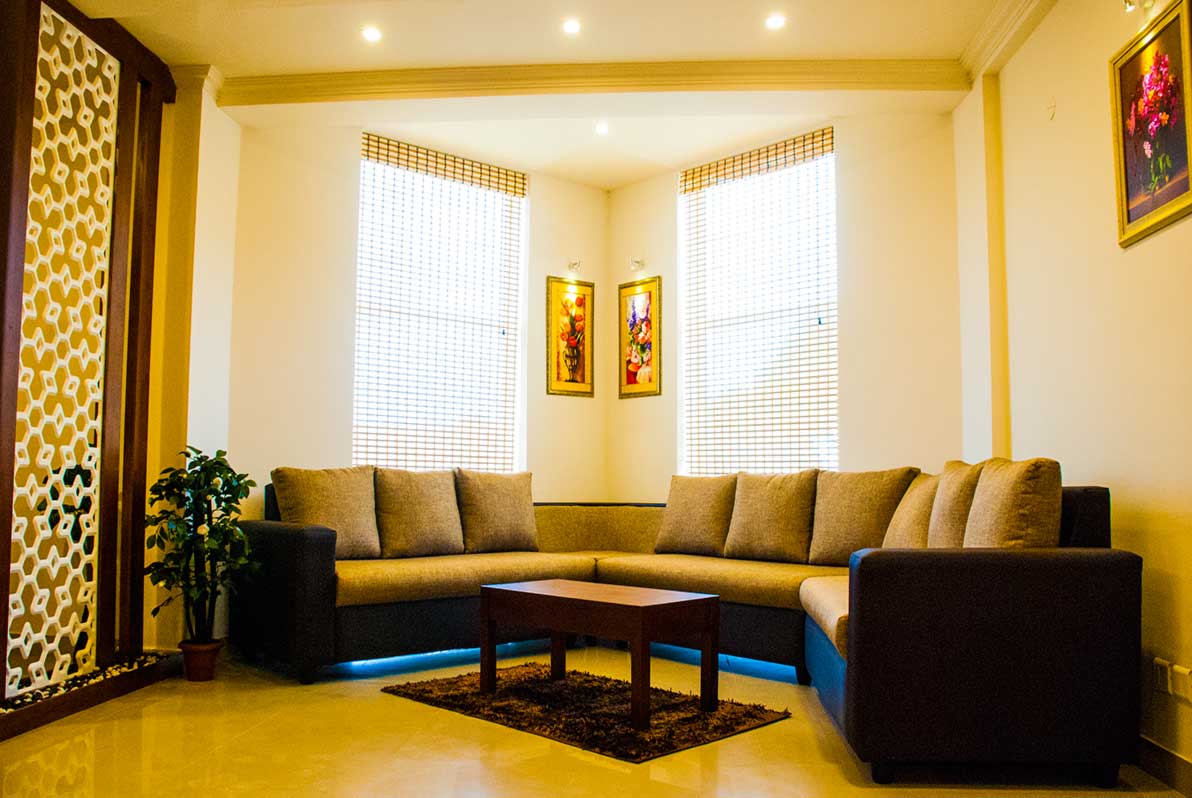 Merchant Navy Officer's & Seamen's Association
Merchant Navy Club, Kochi is being run by Merchant Navy Officer's & Seamen Association. The association was formed on 25th November 1972 to cater to the needs of the Seafaring fraternity and to manage the Merchant Navy Club.
Why Merchant Navy Club?
Merchant Navy Club, Kochi – for the past several decades had been an integral part of the social life of the maritime community at Kochi… providing us numerous memorable moments to cherish…..
About Merchant Navy Club
Facilities
Over 30 cents of landscape gardens at different levels with scenic beauty, total area of property about 131 cents
Dormitories and A/C Rooms
Help-desk with Internet, fax, travel desk and ancillary services.
Visitors Lounge and Reading room.
Sports Facilities
An ultra-modern Swimming Pool with change room, shower & locker facilities.
Exclusive clubhouse with Snooker Tables, Carrom and Chess.
An exclusive card room with Bar & Restaurant facilities situated in a separate location – away from all other activities.
Restaurants
Multi-cuisine Restaurant offering South / North Indian, Chinese and Continental cuisines.
A/C Convention Hall for marriages, receptions, family parties and cultural programs.
Host of other amenities and facilities.
Merchant Navy Officer's & Seamen's Association
Management Committee Members
Capt. S. I. Abdul
Kalam Azad
Ex Officio Chairman
Principal Officer (i/c), MMD Kochi
Ex Officio Vice Chairman
Deputy Conservator CPT
Ex Officio Secretary
Engineer & Ship Surveyor, MMD Kochi
Member
President, Cochin Chamber of Commerce
Member
V.P. - Cochin Port Master Mariners Association
Member
Indian Chamber of Commerce
Member
Director - CUSAT KMSME
Member
Chairman - CMMI Kochi
Guest Member
Rtd ex PO MMD
Member
Marine Engineer's Guild
Cochin Port Trust
Ex officio Member
Port Health Officer
Kochi